Odoo Accountant

What is the profile for a good Odoo Accountant ?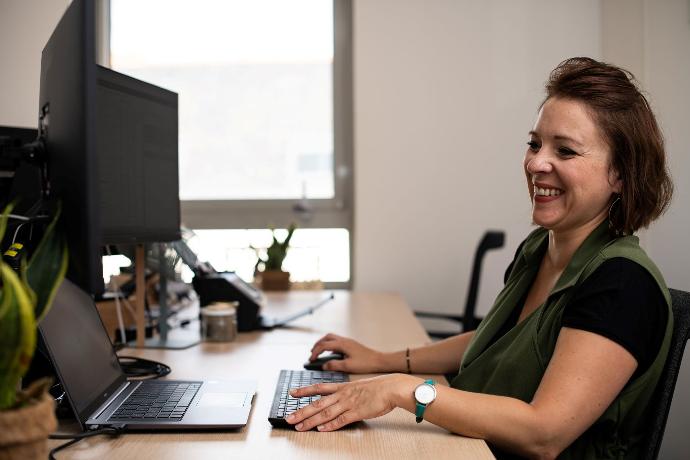 Profile of an Odoo Accountant
The world has migrated from the traditional accounting practice to the use of automated processes for managing the cash flow of a business. As a result, beyond having an accounting certificate, businesses are looking out for persons who are comfortable enough with modern technology to offer advanced accounting solutions.

Notwithstanding the need to integrate technology into business practice, some companies have their reservations, particularly because accounting is an important aspect that determines the status of the business and its eventual success.

When the viability of a business is measured, it is based on how much was made, spent, and lost. It is the profit and loss statement, balance sheet, and other financial records that are looked into, but there is no better way of handling funds than using the software. Understandably, transitioning to a software or a new system can be challenging and for this reason, Odoo accountants have been trained to ease businesses into the use of Odoo.
The Concept of Odoo Accounting
Odoo accounting is a software solution that helps businesses manage their cash flow and finances. This ERP (Enterprise Resource Planning) offers a lot more than bookkeeping. You can synchronize your bank accounts and customize the software to suit your preferences.

It is popularly known for its ease of use, simplicity, and integrations. You do not need to break a bank to get the Odoo accounting software. This does not reduce the number of options available for Odoo accounting apps. If you search the accounting category, there are about 3,490 search results available for your selection. Such results include the treasury and cash flow management app, bank statement reconciliation app, and professional report template app, among others.

This application and software platform are better used by an Odoo accountant to boost business operations. Odoo accountant is preferred because of the need to understand the system while meeting the demands of clients.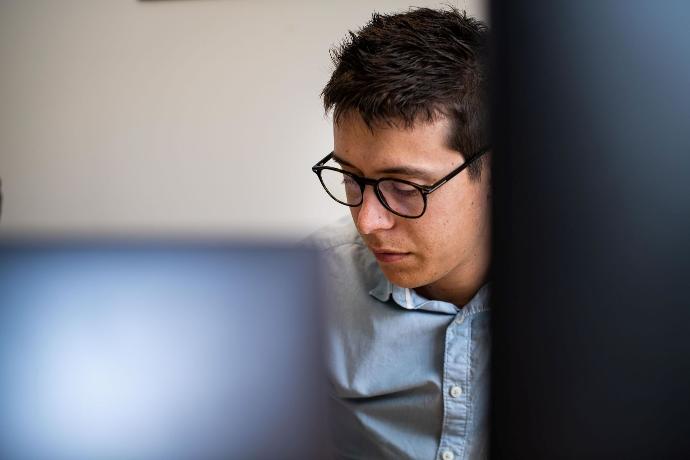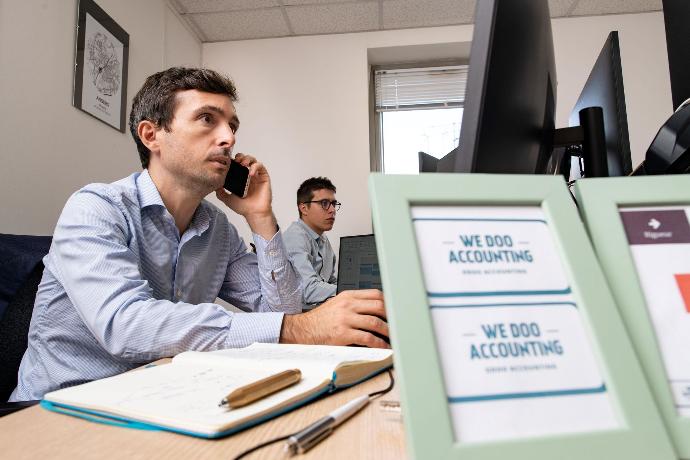 Odoo Accountants
Odoo accountants are trained in the use of Odoo and can use the ERP to provide accounting solutions to businesses across the world. With an Odoo accountant, you do not need to stress over how to include the Odoo accounting training in your schedule because they have high knowledge of Odoo and use that in preparing tax reports, and managing invoices from vendors, among others. The benefit of this practice is that information is hosted on a centralized system to which you have access at any time. No more outdated reports or data loss that can negatively impact your business.

Services offered by Odoo accountants This varies depending on the services you subscribe for but generally, you can access the following:
Integrate payrolls
Conduct accounting or finance audits
Own a financial dashboard
Design and analyze your budget
Reconcile your bank statement
Configuration of your deferred revenue and expenses
What is Expected of an Odoo Accountant?
The world is filled with expectations, and you cannot imagine less for an industry that requires and functions on a high level of professionalism.
Odoo accountants must meet the standards below:
An Odoo accountant should have good knowledge about how Odoo works generally.
An Odoo accountant must be comfortable using technology.
An Odoo accountant must be client-focused and also willing to adapt to the demands of the industry.Odoo accountants are also expected to be flexible in their approach. Experience is important in the world of accounting because companies who appreciate the ERP often resort to accountants that are comfortable with Odoo to assist them in their services. This may be challenging but remains a risk worth taking in today's digitized world. It will also save your business in the long term.