Odoo Accounting - Odoo Bookkeeping
We are an accounting firm that provides accounting services exclusively on Odoo.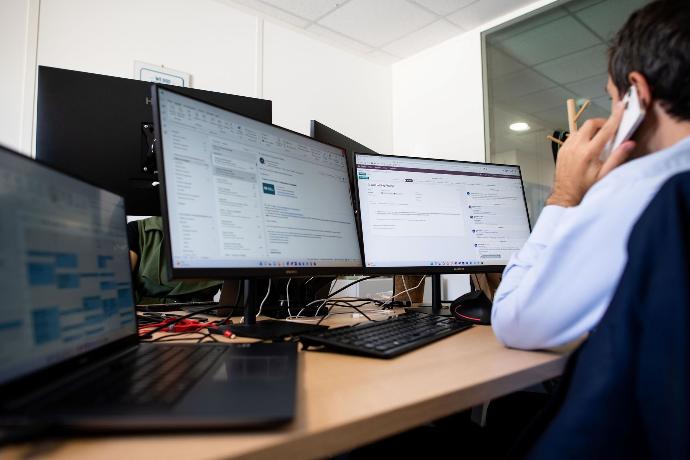 Odoo Accounting Experts
Our accounts specialize in Odoo Accounting. We Doo Accounting is an accounting firm that provides Odoo accounting services around the world. Our employees are expert accountants trained in Odoo.
Daily Odoo Accounting
We handle your accounting directly in Odoo.
Bank Reconciliation / Bookkeeping
We configure bank synchronization and bank statement reconciliation

Tax reports
Prepared tax reports and CPA support to stay on track for tax season

Vendor Bill Integration
We manage invoice documents from all your vendors and suppliers in Odoo
Asset Management and automatic depreciation
We configure bank synchronization and bank statement reconciliation

Deferred Revenue / Expenses
We configure your deferred Revenue and Expenses.

Budget design and analysis
We configure your analytic accounts and budget.
Financial dashboard
Run your company efficiently with custom curated financial dashboards

Do Finance Audit
Add credibility to your financial reports and spot red flags with our accounting audits.

Payroll Integration
Properly set payroll journal entries within Odoo.
Odoo Accounting Deployment
Synchronize account balances, set up your account payables and more. During Odoo implementation, you need to configure and migrate your accounting data. We help verify your Odoo accounting configuration and make sure it's done right!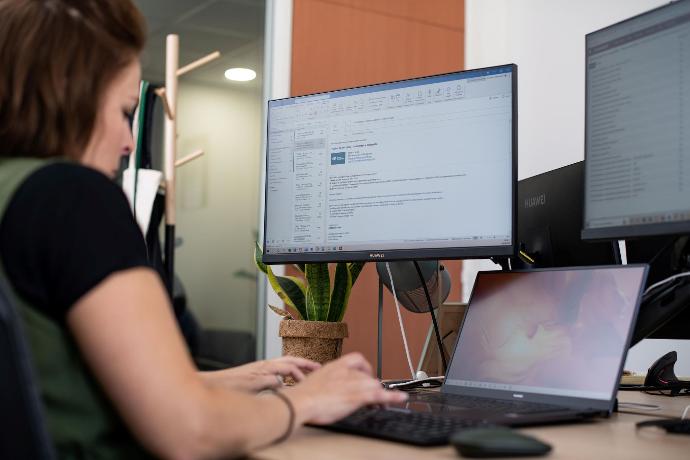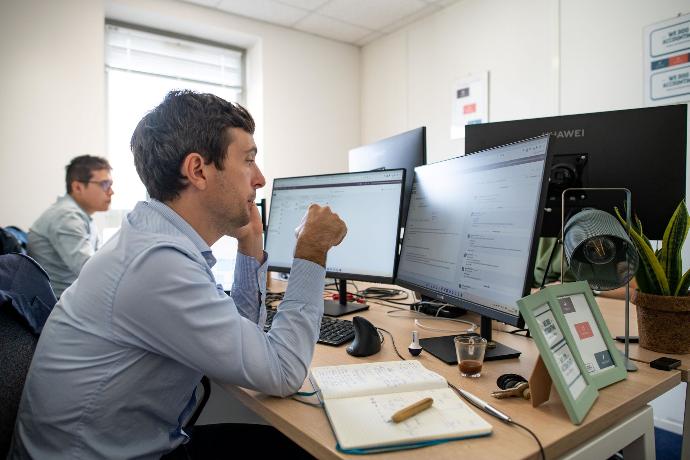 Odoo Accounting Training
Changing software can be challenging but your accounting still needs to be done on time and correctly. Our expert Odoo accounting team provides direct training so you get the most out of Odoo.
Odoo accounting the right way. Let us handle yours!