Find out with us

Are you looking for an accounting tool where you only pay for what you consume? Do you want to regain control of your up-to-date accounting to manage your business? The accounting firm We Doo Accounting offers you a first Odoo experience, a digital and collaborative accounting tool, by providing you with the following applications:
Accounting
Sales
Documents/Spreadsheets
Coming to We Doo Accounting and using Odoo as an accounting solution means :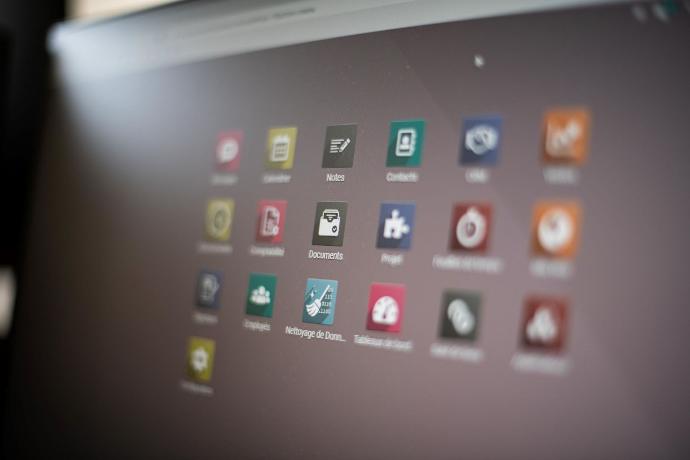 Communicate in real time on your accounting thanks to its system of exchanges, notes and assignment of tasks. Your dedicated accountant views exactly the same accounting elements as you. You can exchange directly on an accounting document, relaunch a supplier, request supporting documents and finally obtain up-to-date accounting
Manage your company more easily thanks to the provision of means of recovering your purchase and sales invoices (retrieve invoices by integration file, take photos of your supporting documents or transfer your email attachments via a "catch" email)

Be connected with the banks
Connect any bank (Qonto, paypal, bnp, general society…) and retrieve all accounting entries for free and daily!
Pay your suppliers and collect your customers: With the Odoo accounting application, you can pay your suppliers and collect your customers by generating XML files that generate automatic transfers. Your check deposits are also automatically generated. In addition, you can install payment methods such as Stripe, Ingeneo, Paypal…

Create your own reminder rules and optimize your time and reminders thanks to automatic customer reminders
Follow the accounting anywhere
Follow your accounting whenever you want. The applications are accessible from any computer but also from your smartphone thanks to the Odoo application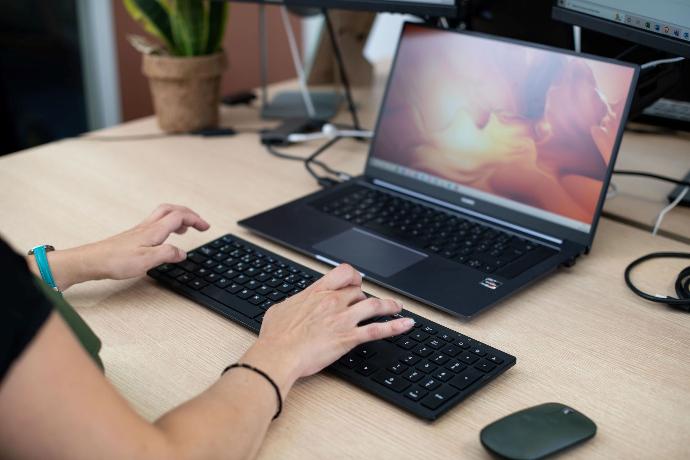 With Odoo, ou can also :
Declaring and paying your taxes

: We explain how to take out your tax report (cerfa CA3) and declare on the website impos.gouv.fr

Create your budget

, follow your realized with your up-to-date accounting data. If you want to analyze your income and expense items, you can go back to your accounting documents in two clicks.

Add as many users as you want

on the odoo accounting and documents application.
In all this without additional cost of use, you only pay your accountant and your accountant, the provision of applications is free!